Your personal passport to the finest artisan wineries.
Get started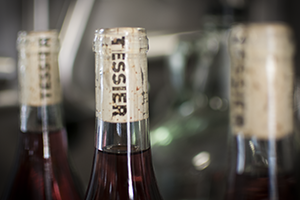 Great Wines
Only the very best artisan, hand-crafted, small-lot wines.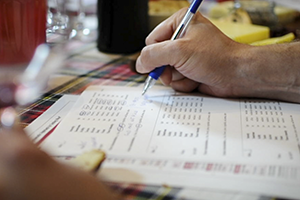 Curated
Hand-picked by industry professionals.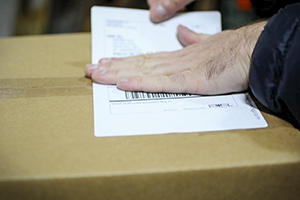 Delivered
Sent directly to your door.
We focus on taste, not ratings.
Many wineries are too small to worry about contests and ratings. They know they have amazing wines, and they don't need a 95 point review to sell out. WineSavage scours these small producers to find the best wine, not the best-known, at great value to you.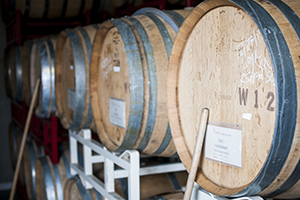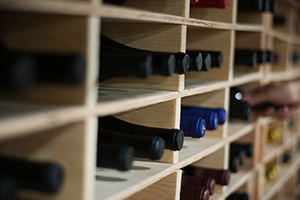 We taste… a lot.
Our team of experts tastes thousands of wines to hand-curate the WineSavage portfolio. Only a small percentage of the wines we taste are given the honor of being Savage-approved.
We care about our wineries.
We treat our partners like friends, not vendors. And those relationships get us access to wines that are often reserved for wine club members or distribution through the tasting room only.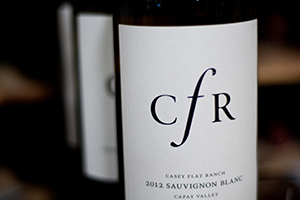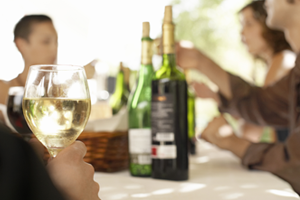 We care about our customers
WineSavage is a small business run by a group of friends who were brought together by their love of wine. Our customers share that same common denominator, and we're happy to help you in any way we can.
Unique wineries with great stories
Bucher Vineyard
For years Bucher Vineyard has produced Pinot Noir and Chardonnay grapes that have been featured in such wines as Williams Selyem, Holdredge, Arista, Papapietro Perry, and Siduri, to name a few. Now, Bucher is crafting its own very limited estate Pinot Noir and estate Chardonnay.
Cuvée Wine Cellars
The story of Cuvée Wine Cellars begins with a group of home winemakers passionate about producing quality wines. Inspired by a run of successes in amateur winemaking contests across California, they decided to become a bonded winery.
Shypoke
Shypoke is a family-owned and operated vineyard and winery. The Heitz family has farmed the same piece of land for over 100 years and takes pride in seeing their land flourish. Shypoke understands and respects the land by cultivating it sustainably and allowing its unique qualities to characterize the wines.
More wineries